De Rosa Warranty
Register your bike
In order to access the online warranty registration service you need to fill out the form below. You will need to supply the purchase date and the frame serial number that is under the bottom bracket or on the rear dropout (opposite one to the crankset). Once registered you will receive a confirmation email.
Each New De Rosa frame set is covered by a 3 year official factory warranty.
Each Pre-Owned De Rosa frame set* is covered by a 1 year official factory warranty.
The warranty is conditioned upon the bicycle being operated under normal conditions and use, and being properly maintained.
The factory warranty is made solely to the original owner of the bicycle or frameset, and shall remain in force only as long as the original owner retains ownership of the bike. This warranty is not transferable.
*VALID ONLY ON FRAME SET WITH LESS OF 3 YEARS LIFE.
What you need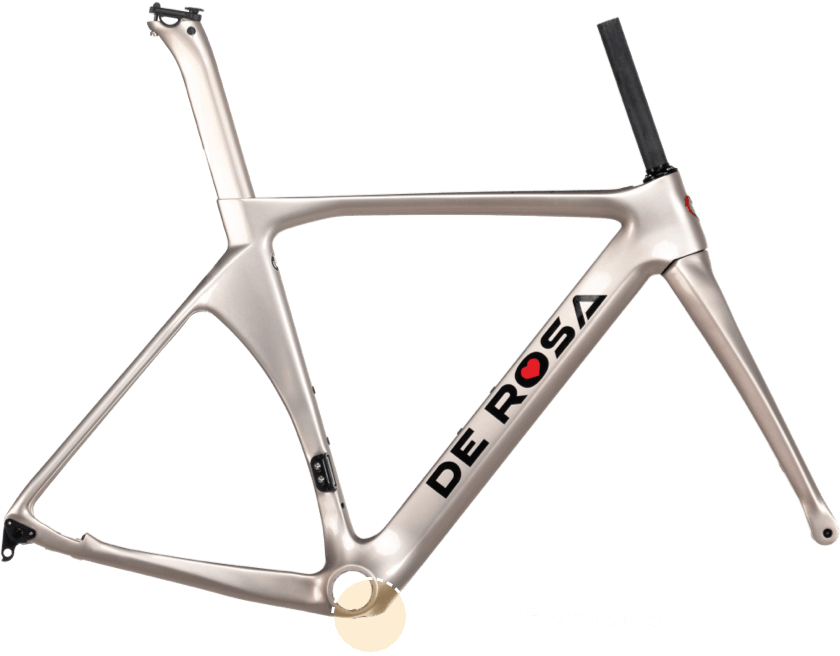 At the bottom of your bike there is an alphanumeric serial number. Write it down and keep it on hand during the activation warranty process.